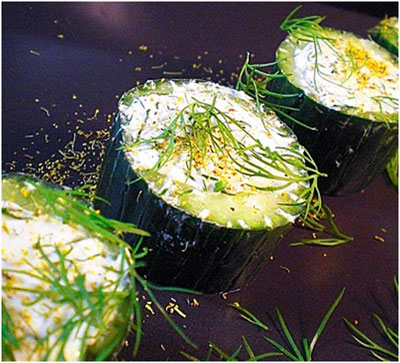 C
heck out my guest post its all about the green over at
MarxFoods.
M
aybe if I am lucky I will find a greatly reduced corned beef today, its not that the price kept me away from it this year in fact I dont know why I didnt have the overwhelming urge that I always have for corned beef but I do have it now; I love it on fresh rye with wilted cabbage and a good stiff mustard.
N
ope none for me right now but I did have fish and chips with this lovely wild caught scarlet snapper. Jenn at Bread + Butter made
fish and chips
and I had to have some.
N
eeding a break from the boiled meat I switched to fried. Fried potatoes and fried fish what more could you want? As a kid I always thought the "chips" of fish & chips were those little crunchy bits of batter that came off the fish and I would always ask if I could have more of those and was always surprised and confused when I got loaded up with more french fries. I like my fish with malt vinegar and I eat my fries with mayo.