W
ho would have thought that this little ol' blog of mine would reach 1000 posts? This little blog o' mine - I'm gonna let it shine, let it shine, let it shine, let it shine! I remember when I wrote my first posts and then my first few posts after that and quite frankly it was no different than hollering in a well. So many new bloggers out there have been able to jump right into the fray with little to no knowledge of what it was like 5 years ago when most people might have heard of blogs but that was as far as it went. The blog world has grown exponentially and in fact some people say it is the reason for many a magazines demise. I like it and I will keep on keeping on. I am so happy with all the wonderful people I have met as a result of blogging and I am happy for all the things it has taught me. I love to learn and I probably learn way more than one new thing everyday and its all because of blogs. In the most honest way I am glad to have reached this milestone but I am also glad that it is now OVER and I dont have to fret about it until the next 1000 comes up.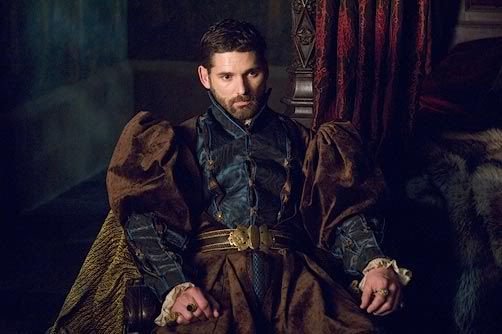 I have many more tricks up my sleeves and if you want to know a reason to wear big puffy sleeves then there is no better reason than places to keep tricks.
And its the winter solstice - no less - so the timing is perfect!